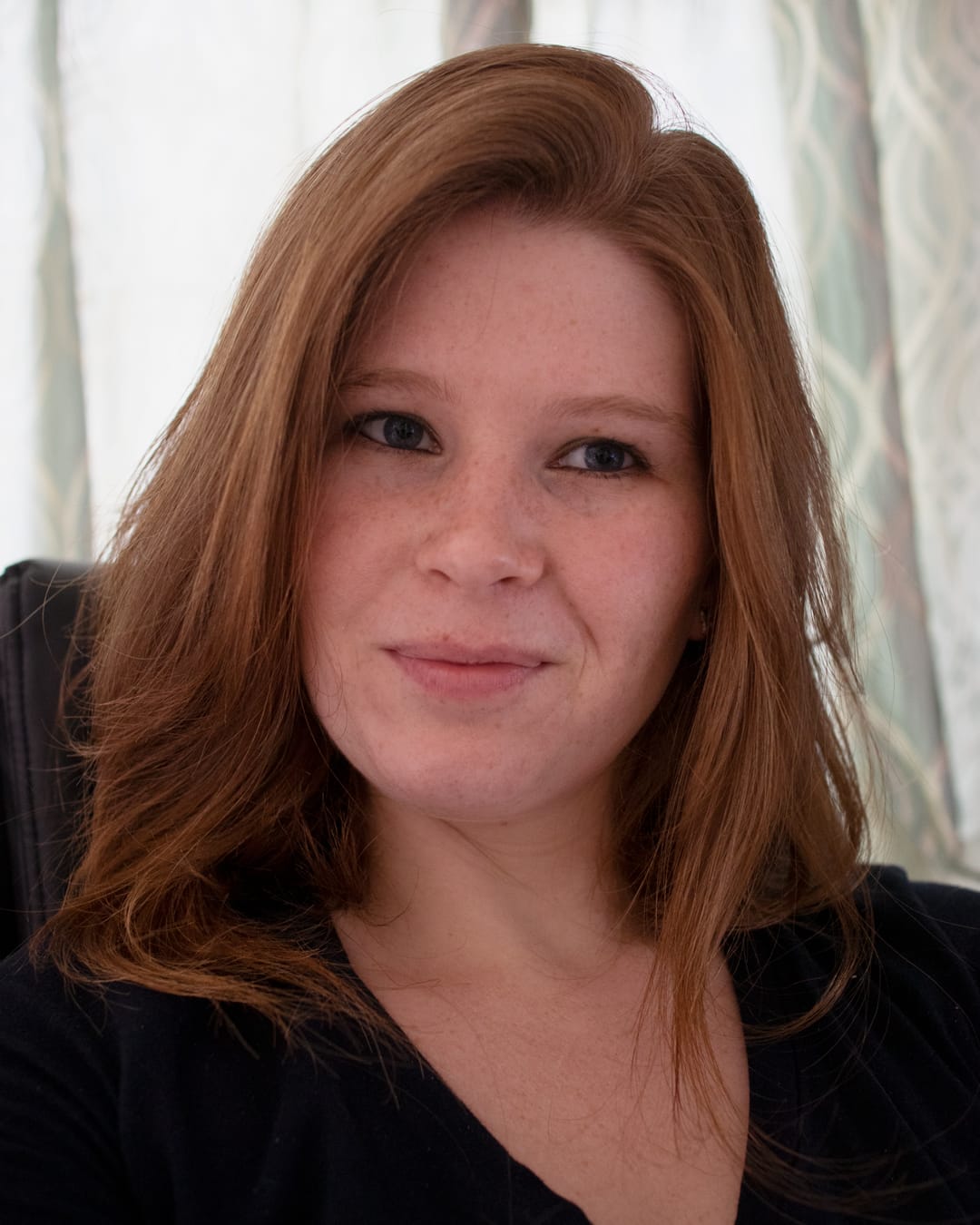 I am illustrator and designer living in Pretoria, South Africa. I received my BA in Graphic Design at the Design School of Southern Africa, where I also got to dip my toes into a variety of different art fields, one of which was illustration. 
While starting a career as a graphic designer, the urge to illustrate and create cute characters never left, this was my creative outlet for a long time.
Soon after my son was born, I discovered a side of illustration that I had never thought to pursue. Reading children's books every night before bed became a huge source of inspiration and soon I could not imagine doing anything more exciting than being an illustrator.